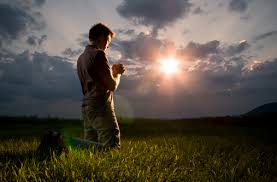 Our spiritual makeup is just as important as our physical or mental. People have all kinds of definitions of being spiritual, but it is more than simply being mystical. It is about being connected to our loving Creator.
The resources on this page are people we trust, which will help you to know God's character and love. If you want truth without religion...then these resources will help!
Product Title: Discipleship Evangelism Course
Description: This is a 48-lesson discipleship workbook which will lead you through critical doctrinal truths (from A to Z) that will give you the foundation for living a spiritual life connected to our loving God. These lessons were produced by Don W. Krow and Andrew Wommack. Additional notes and cover page were added by Steve Wallace without changing the original material. This is great to do on your own, with a partner, or small group.
Get ready for change!
DO YOU WANT TO LIVE LONGER & HEALTHIER?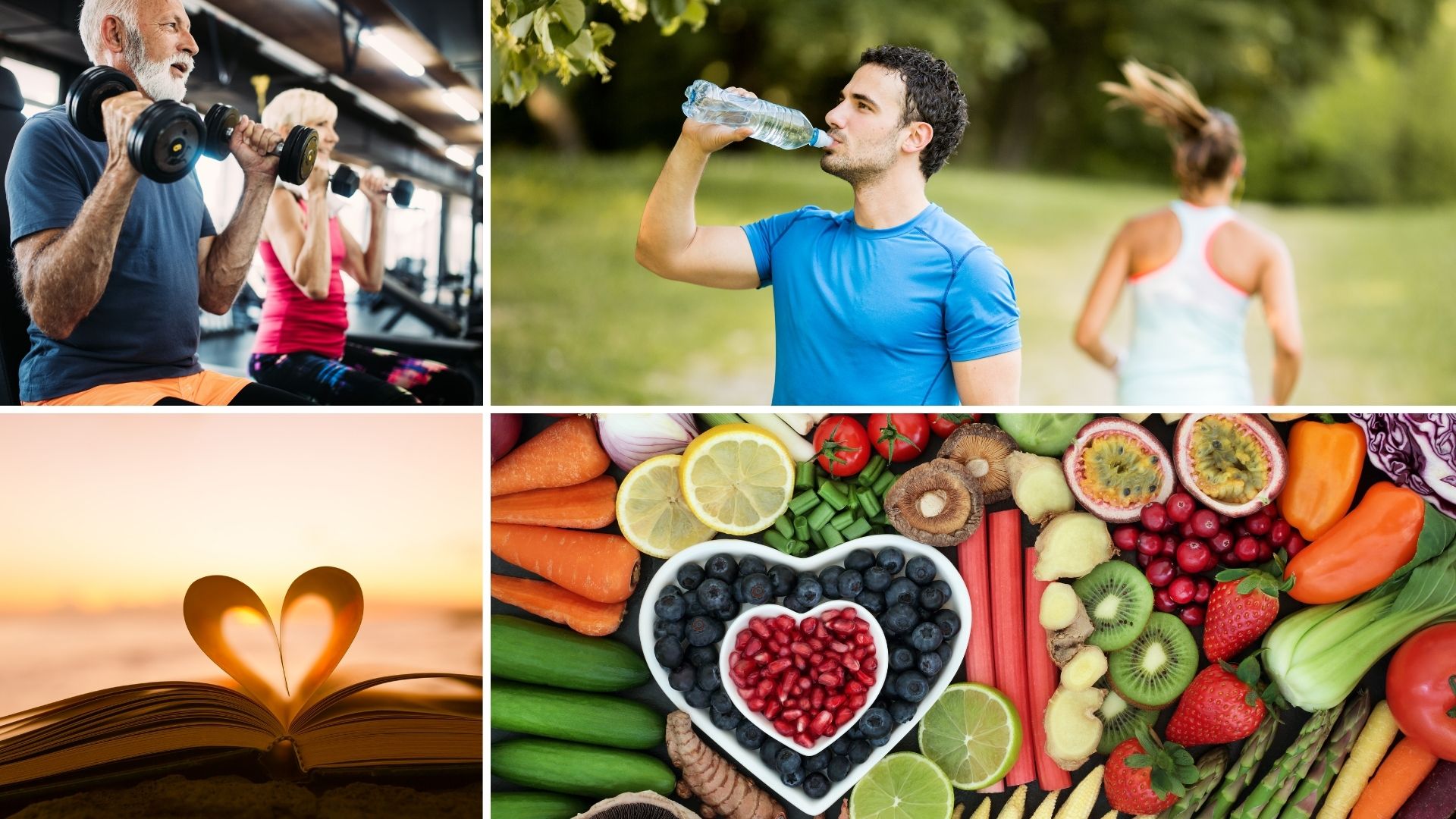 Today can be the first day of a whole new life for you implementing the 5 foundations to live healthier, longer and with greater peace and satisfaction.