TAKE CHARGE OF YOUR HEALTH!
The Best Self-Help Health Recovery Program Available!
It is time to take charge of our health and not depend on others who do not care as much as we do! There are some truths that are not being shared by our medical system that we need to know. One of the greatest self-help health programs available is from one of the most renowned naturopath doctors in America; Dr. Peter Glidden, ND.
Dr. Glidden teaches people that God created our bodies with the most unique ability to fix itself known to mankind. We simply need to give it what is required to function optimally and get out of the way! He has created a complete self-help health subscription program for members only. He has more information than one person can soak up in a life time! My family uses this program constantly to get real answers that are in our best interest.
He has webinars on most major diseases along with podcasts and live events where you can ask him questions personally. I've done it more than once and it has been such a blessing to get the knowledge and experience of such a health expert right in my own home! It is a very inexpensive way to have such incredible information that can transform your health. This is a must for those who want to take charge of their health and live a long life! You can choose to cancel anytime you want. Finally... affordable health care!
Click on Dr. Glidden's picture above to start your journey to knowledge and health!
Want to know the truth about the coronavirus?
Click on the button below and let Dr. Glidden unravel the lies vs truth about the pandemic and why we should not fear any virus.
DO YOU WANT TO LIVE LONGER & HEALTHIER?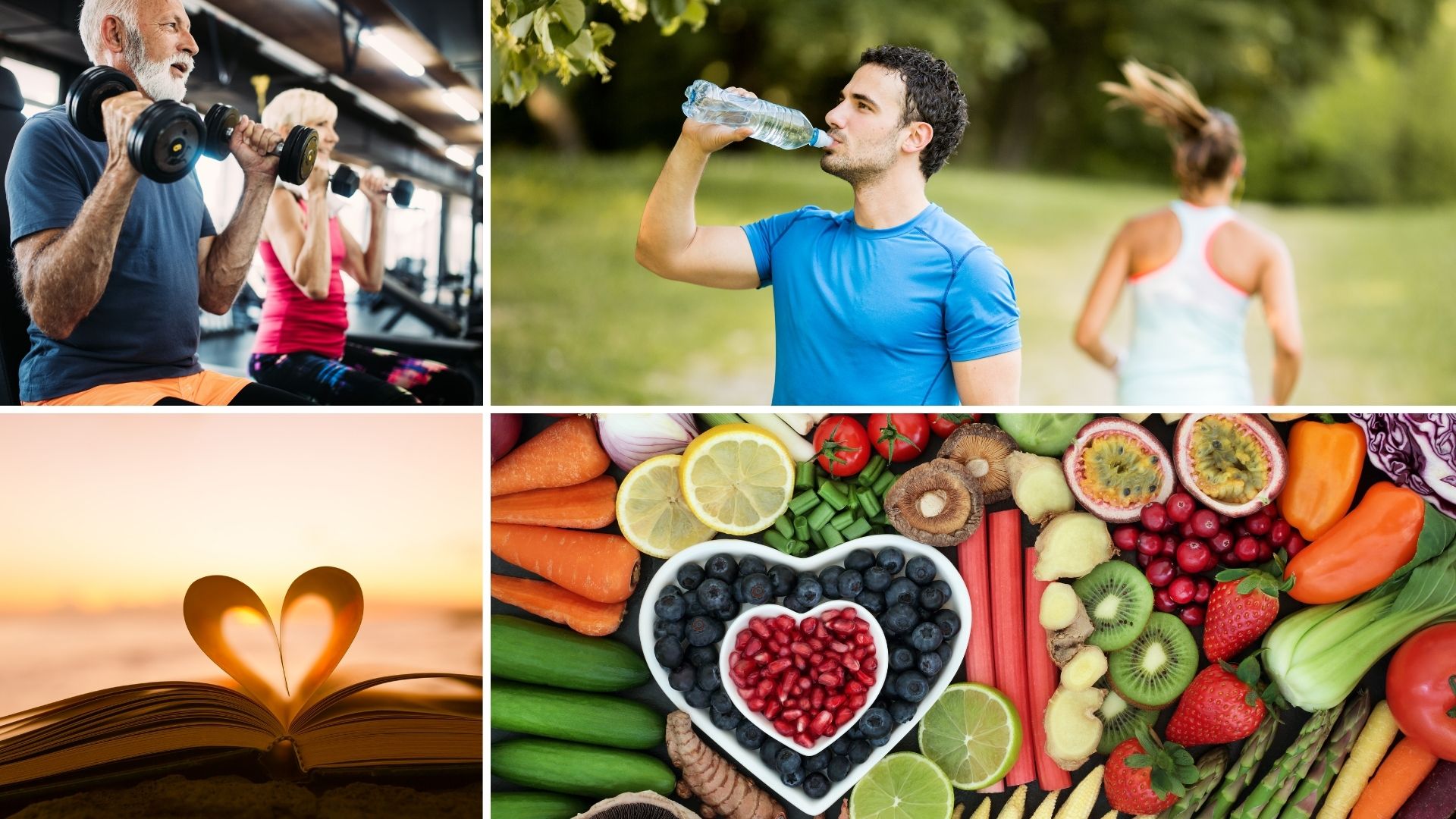 Today can be the first day of a whole new life for you implementing the 5 foundations to live healthier, longer and with greater peace and satisfaction.