Lower Your Bills with NO RISK!
Members just like you are saving up to $10,000+ per year!
Stop Paying Retail!
Save More...Do more!
Employee Discount Pricing on Thousands of Items
Save hundreds or thousands of dollars per year on things you already buy.
Would it be worth $20… to save thousands?
Our Mission: To help one million families become financially free!
Precios de beneficios para empleados
Ahorre más ... Haga más
Obtenga libertad financiera para su familia.
Misión: ¡Ayudar a un millón de familias a ser económicamente libres!
DO YOU WANT TO LIVE LONGER & HEALTHIER?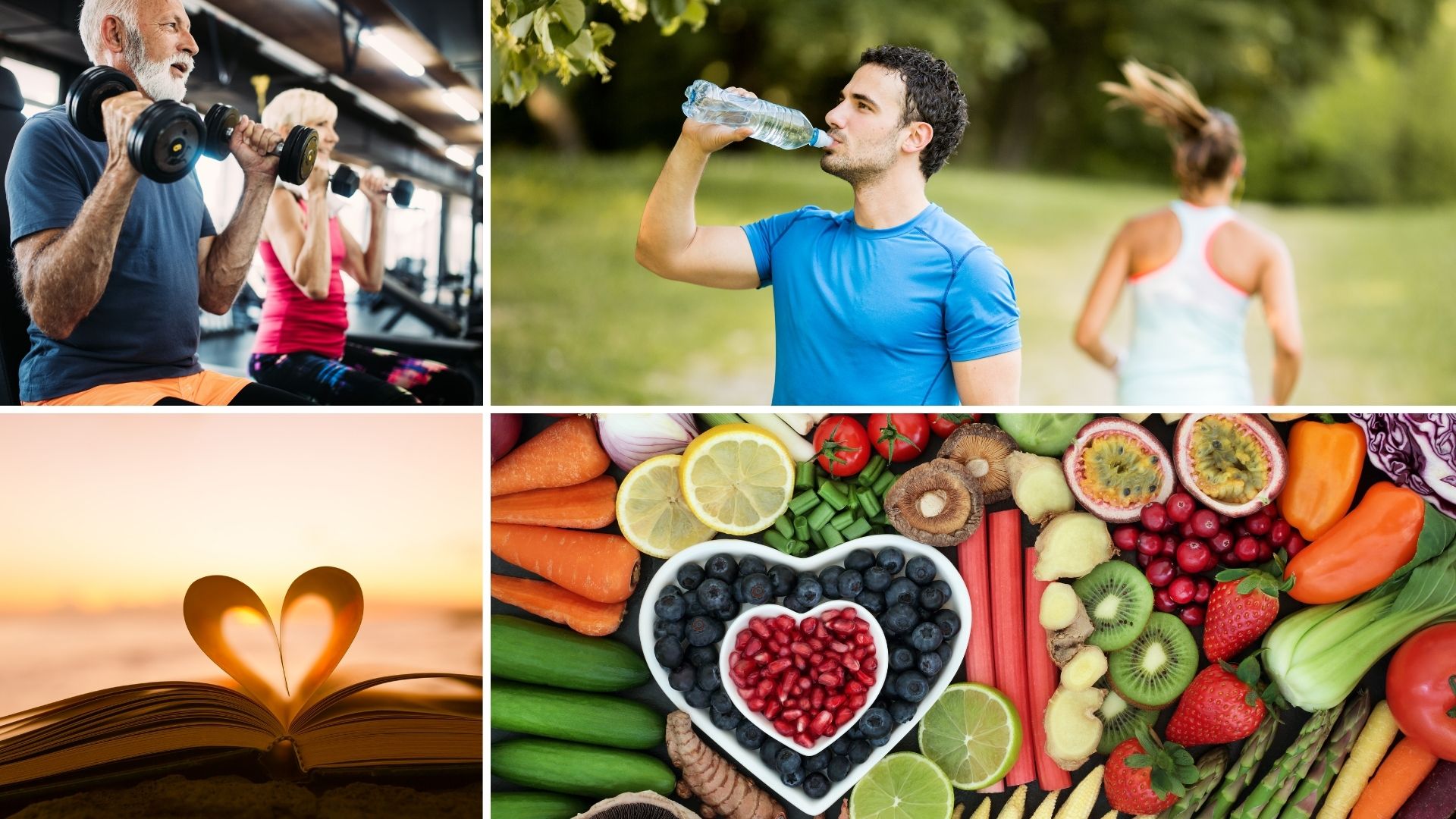 Today can be the first day of a whole new life for you implementing the 5 foundations to live healthier, longer and with greater peace and satisfaction.