Music has been such an intimate part of Joanna's and my marriage. Joanna and I have been singing together since we were both in high school. We have always harmonized perfectly together which confirmed, as well as many other things, that Joanna and I were destined to be together.
I journaled about music one time and asked God why anointed music opens our hearts so much. Here is what He said;
"Music affects your heart. It shifts your consciousness from your brain in thinking to your heart in feeling. It's not your thinking about Me that releases Me, but feeling Me. Your emotions were given to connect our hearts. This is how you worship Me in spirit and truth. True worship feels Me. That is My touch to you. Music engages your heart and opens for My flow through you. This is why when you listen to music while reading My Word, My Word becomes more alive. You are actually sensing My heart through My Word. Music is my gift to you. I'm always with you, but music allows your senses to open to feel My presence."
DO YOU WANT TO LIVE LONGER & HEALTHIER?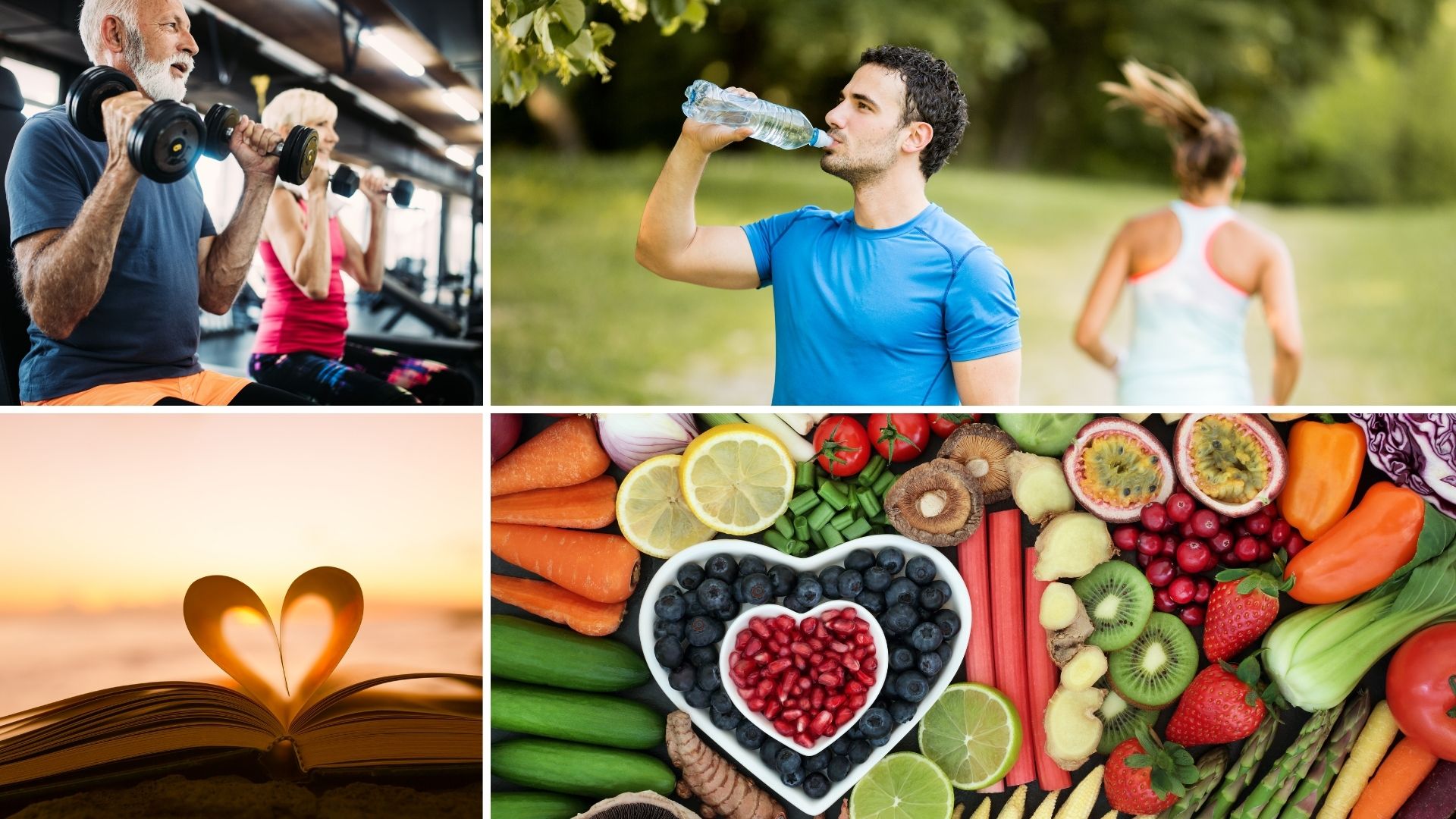 Today can be the first day of a whole new life for you implementing the 5 foundations to live healthier, longer and with greater peace and satisfaction.