Revolutionary Health Care!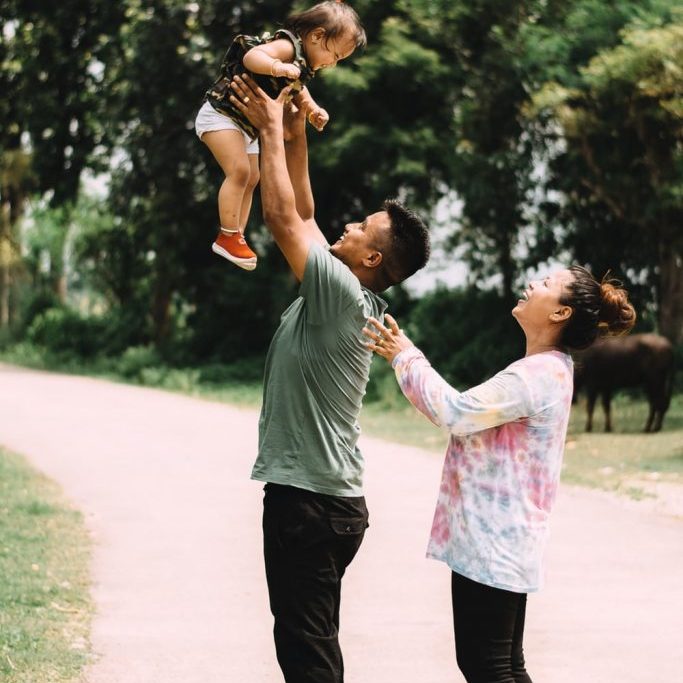 * Less than 1/2 costs of the national average for premiums
* 50% Co-Insurance on the very first dollar spent for medical
* Products good for Employers, Employees and Individuals
* No Pre-Existing Condition Exclusions
* Diabetes, Heart Issues, Pregnancy Accepted
* One of the Largest National PPOs in the United States (PCHS)
* Typically 20% to 40% less expensive than Insurance
* Group Plan. Easy to join. Employer Members Welcome
* Products for All... Employers, Employees and Individuals
* Chiropractic and other services included
* Dental, Vision and Hearing Discount Plans included
Offered by Plan Administrator as an additional benefit
* Prescription Discount Plan included
* All support handled by 3rd party... done for you.
* More savings included with Membership
* Earn more monthly commissions by adding this plan to what you sell
* SavingsHighway Established 2006. A+ BBB rating
DO YOU WANT TO LIVE LONGER & HEALTHIER?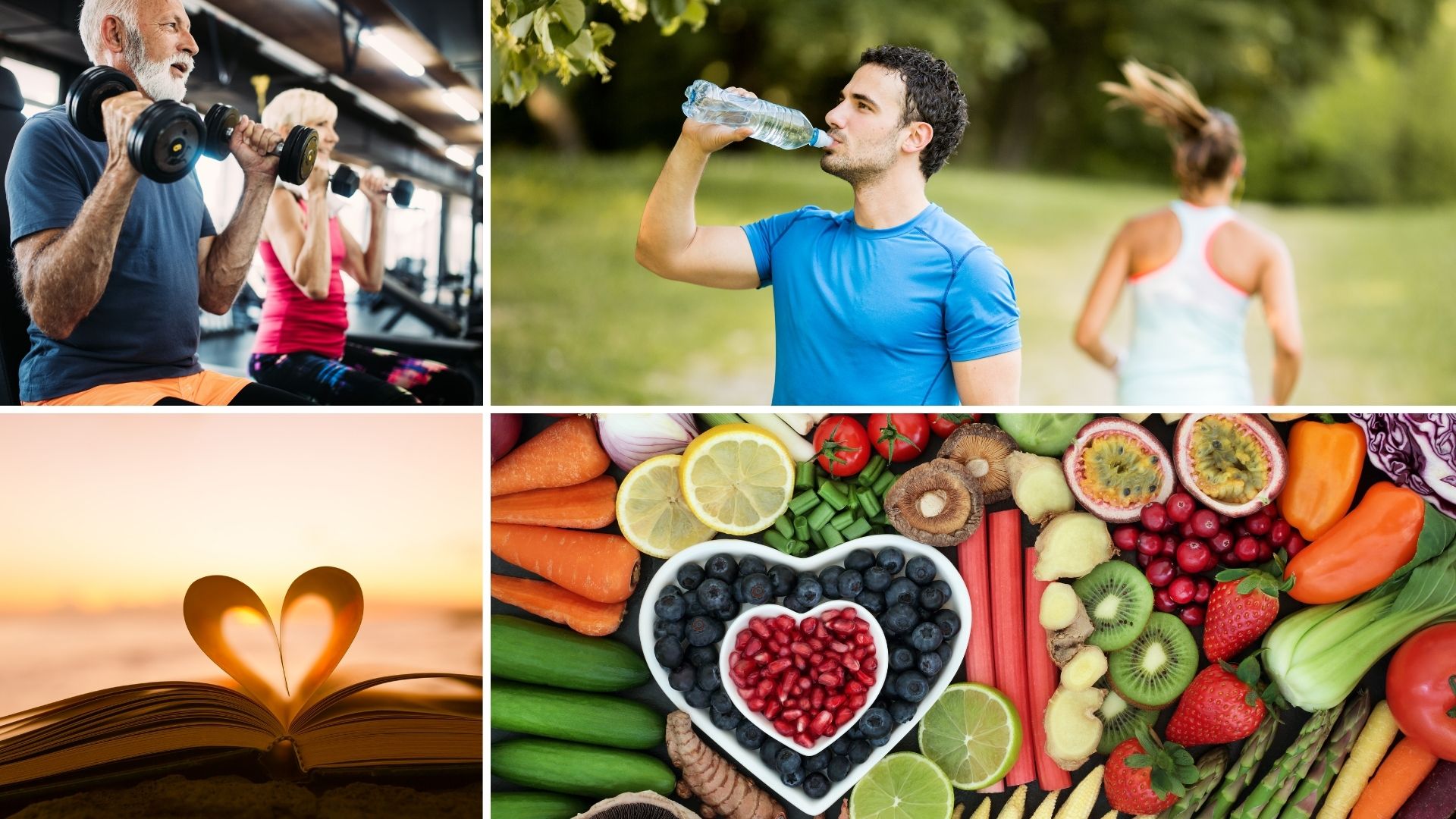 Today can be the first day of a whole new life for you implementing the 5 foundations to live healthier, longer and with greater peace and satisfaction.