Many people respect Dr. Don Colbert, MD for his passion for healing and health. Here is a short video where he speaks on the benefits of Alkaline Water.

Quality hydration with Alkaline water is one of my family's foundations for a long and healthy life. We will not drink anything else now. Don't be fooled into buying a more expensive machine. We did and was sorry later. This machine is of the highest quality for about a third of the price of our first machine.
Now, you can get one of these quality machines for 0 down and a 6-month no interest option through PayPal. For the 0 down PayPal option, call 1-888-601-5886, Monday-Friday 9am-5pm PST. Tell them you were referred by Steve Wallace and they will take care of you!
Click on the button below to find out more about these great machines and to place an order through the website!

DO YOU WANT TO LIVE LONGER & HEALTHIER?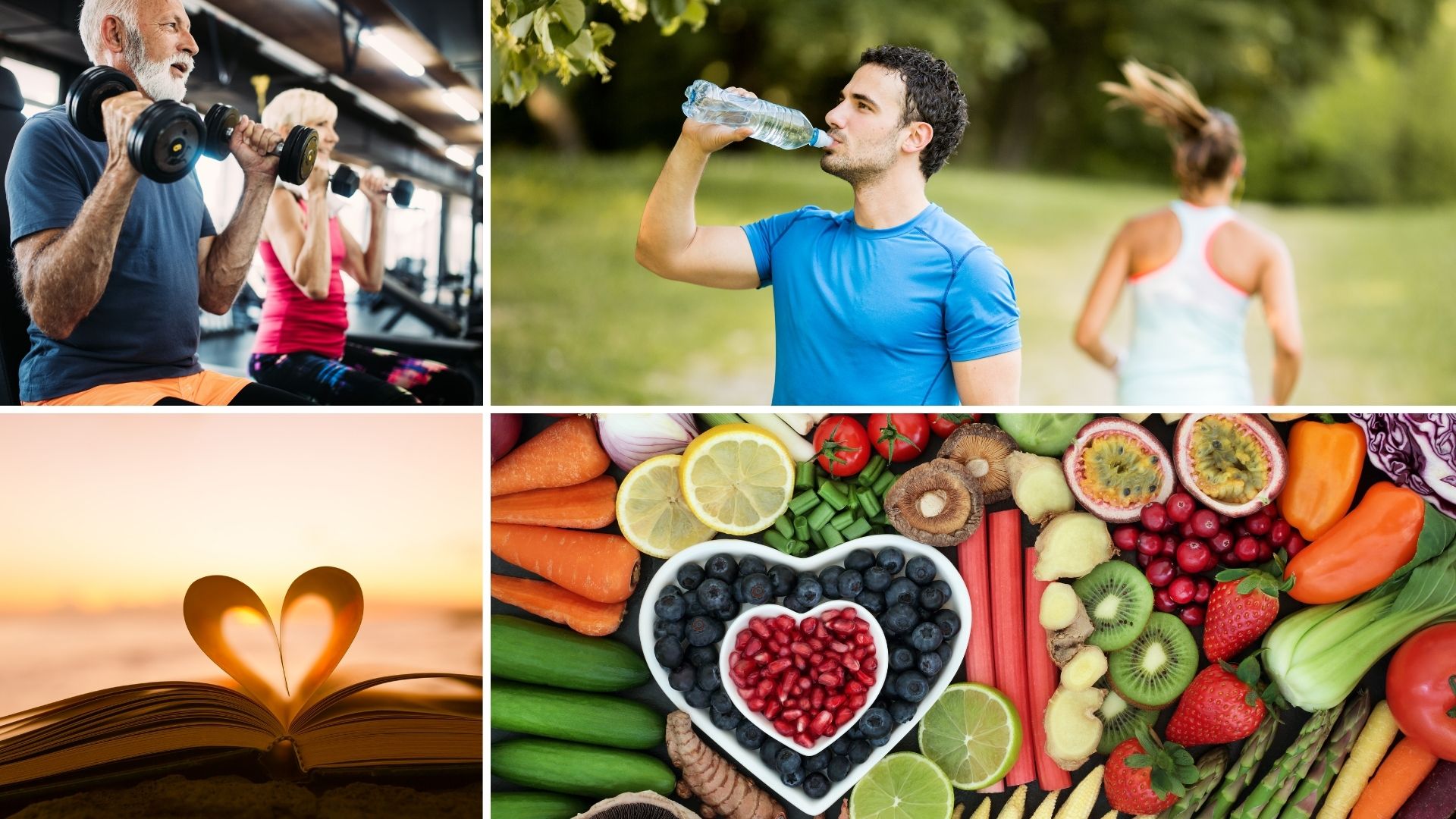 Today can be the first day of a whole new life for you implementing the 5 foundations to live healthier, longer and with greater peace and satisfaction.