Our health care system is broken. The further we stray from God's provisions for health, the more broken the system will become. The health of people used to be in the hands of the church, but we have strayed from God's knowledge on how to care for people through spirit, soul, and body and to teach personal responsibility for our own healthcare. The point is not to do away with our MD's and their knowledge as if they are all evil, but to step up as a church to the health-care that was given to us to minister to the Body of Christ! Only the church can come from a truly holistic view of health.
It's time for the church to take back our health and be the example of healing to the world. We must step up and take charge of our own health and not relinquish our rights to others. God has given us the answers for healing, not just a symptom management system. We have the answers people are looking for and can give them hope of a sickness-free, pain-free, disease-free, life. It is included in God's abundance as we apply all His healing methods! Our desire is to be a channel for spiritual healing along with helping the Body of Christ with the knowledge to apply wisdom in our choices, leading to holistic healing and divine health.
Click here to see our Kreitton Model of Health.
See our book; Redefining Life, on our vision for an organic church network of Disciples of Christ, restoring healing to the nations.
"My purpose is to lead and coach abundant health while bringing healing to the nations!" --Steve Wallace
Our vision includes operating a Wellness Center Facility for people to come receive healing in spirit, soul, and body as well as being coached in how to administer healing to others while making a living at the same time.
If you are interested in divine health and healing for your personal life and those you love, start with our healing book package (Inevitable Healing and Prayer that Works) which you can see more about here:
kreitton.org/inevitablehealing/
This material will prepare you for receiving healing whether on your own or with additional prayer. Our vision is to help people know the truth about healing and how to receive it while also ministering healing to them at our Wellness Center or where they live.
You can request a prayer session where you live by contacting us at:
We are starting with our home state of Arkansas, and moving out from there. Our goal is to build a network of healing disciples in Arkansas to duplicate our efforts in a world-wide healing ministry.
We do not charge people for a prayer session but you are welcome to make a donation to help with travel expenses.
If you are interested in being a part of God's movement of bringing healing to the nations along with personal divine health, start with the book package above and then join our coaching program at:
kreitton.org/mycoachingprogam/.
Be a part of the revolution!
Here are some additional resources for healing.
DO YOU WANT TO LIVE LONGER & HEALTHIER?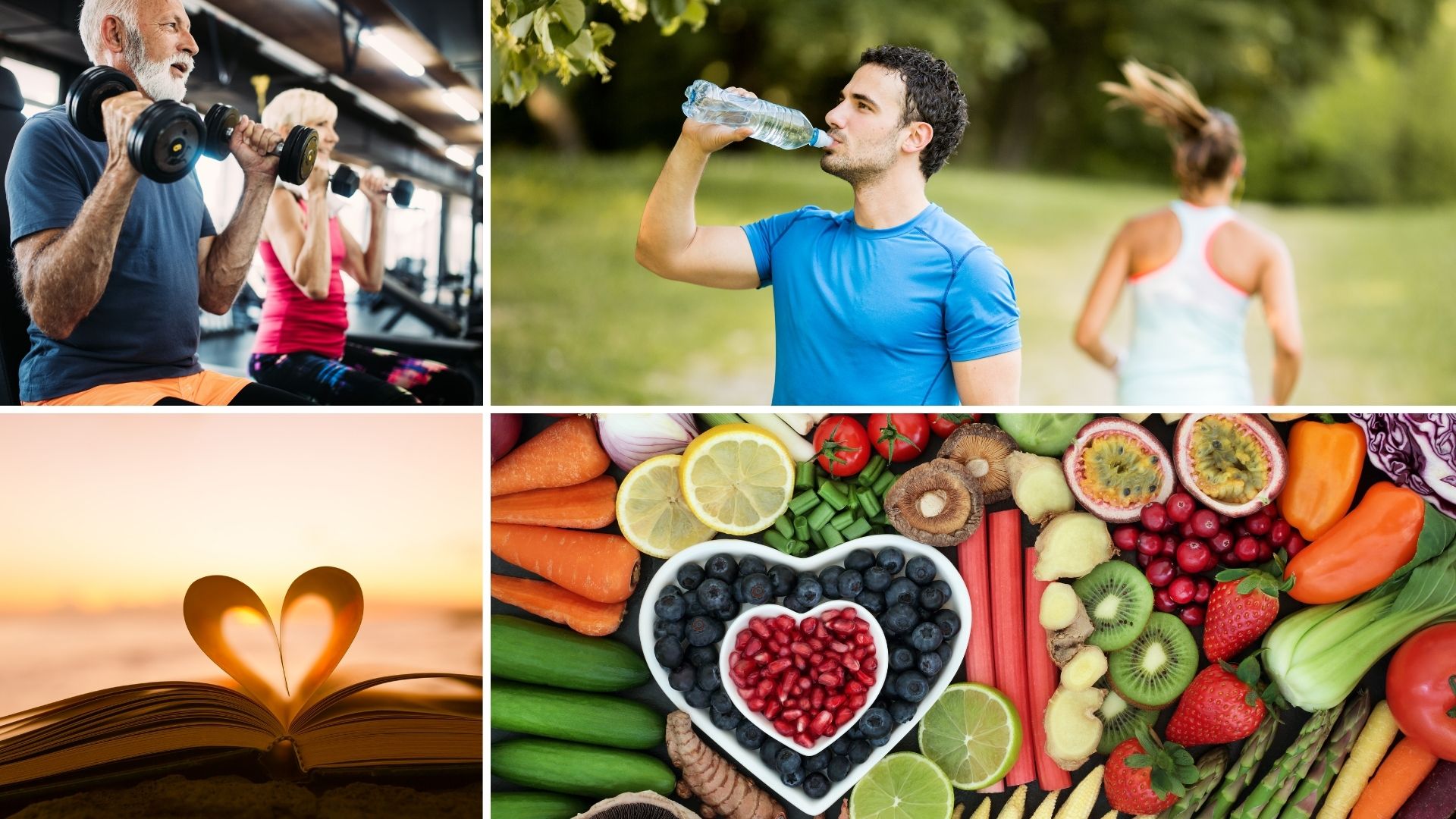 Today can be the first day of a whole new life for you implementing the 5 foundations to live healthier, longer and with greater peace and satisfaction.