Healing occurs when we utilize the trifecta provision of God's grace:
Wisdom to discern what to do,
Authority to demand results in the natural, and
Power to accomplish those results
When we apply all three to our life, healing is inevitable!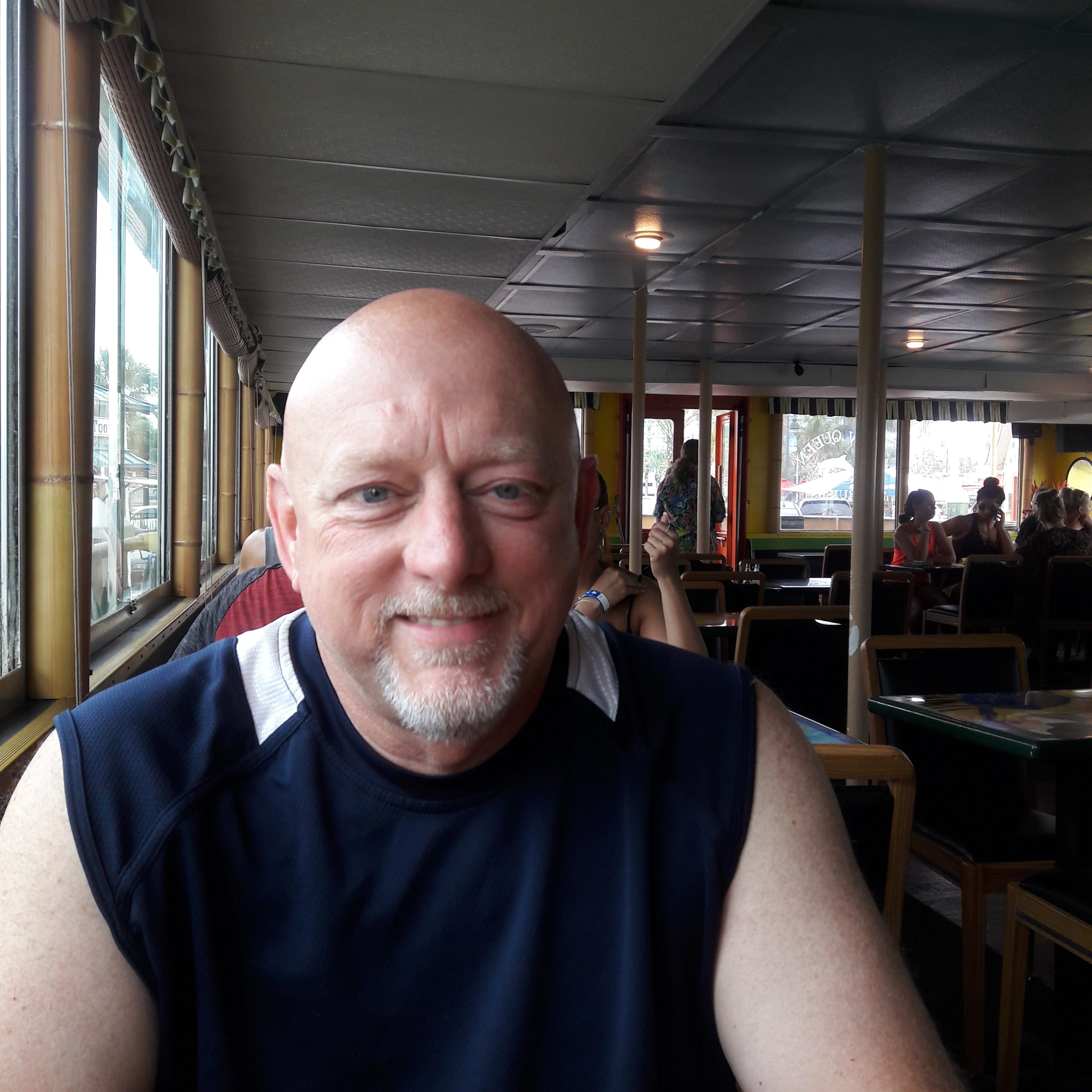 Steve Wallace
Healed From:
High Blood Pressure
Obesity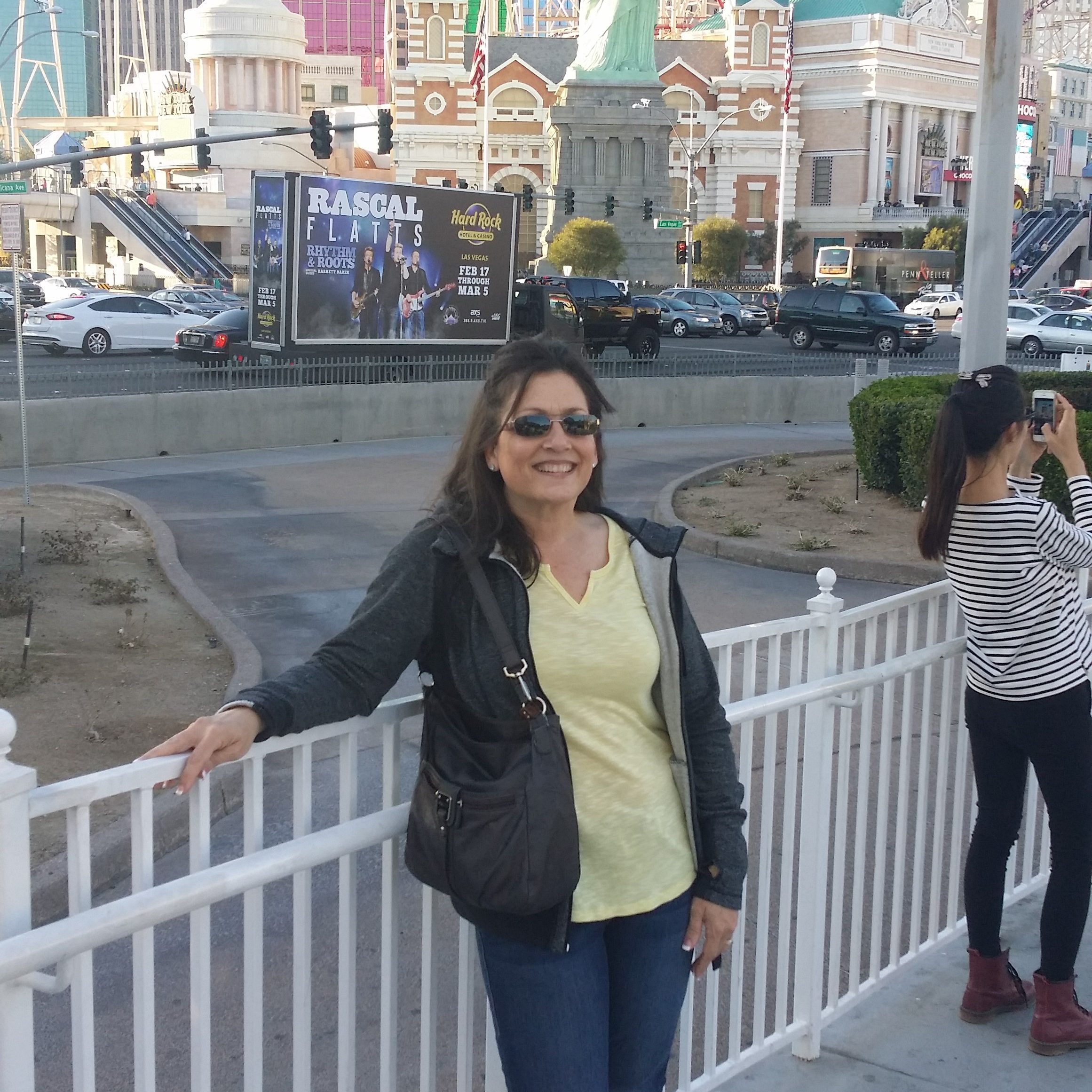 Joanna Wallace
Healed From:
Mitral Valve Prolapse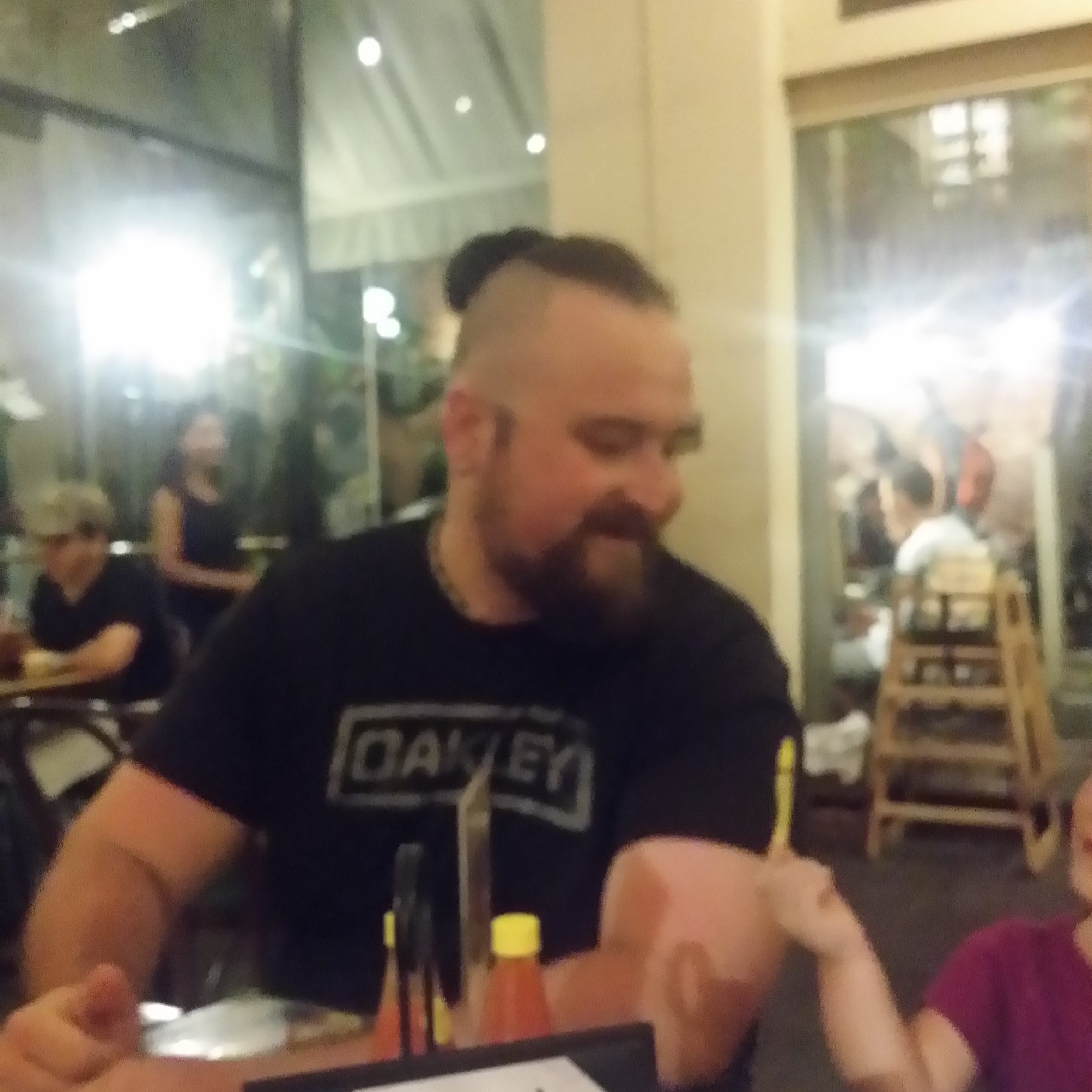 Zachary Wallace
Healed From:
Chronic Back Pain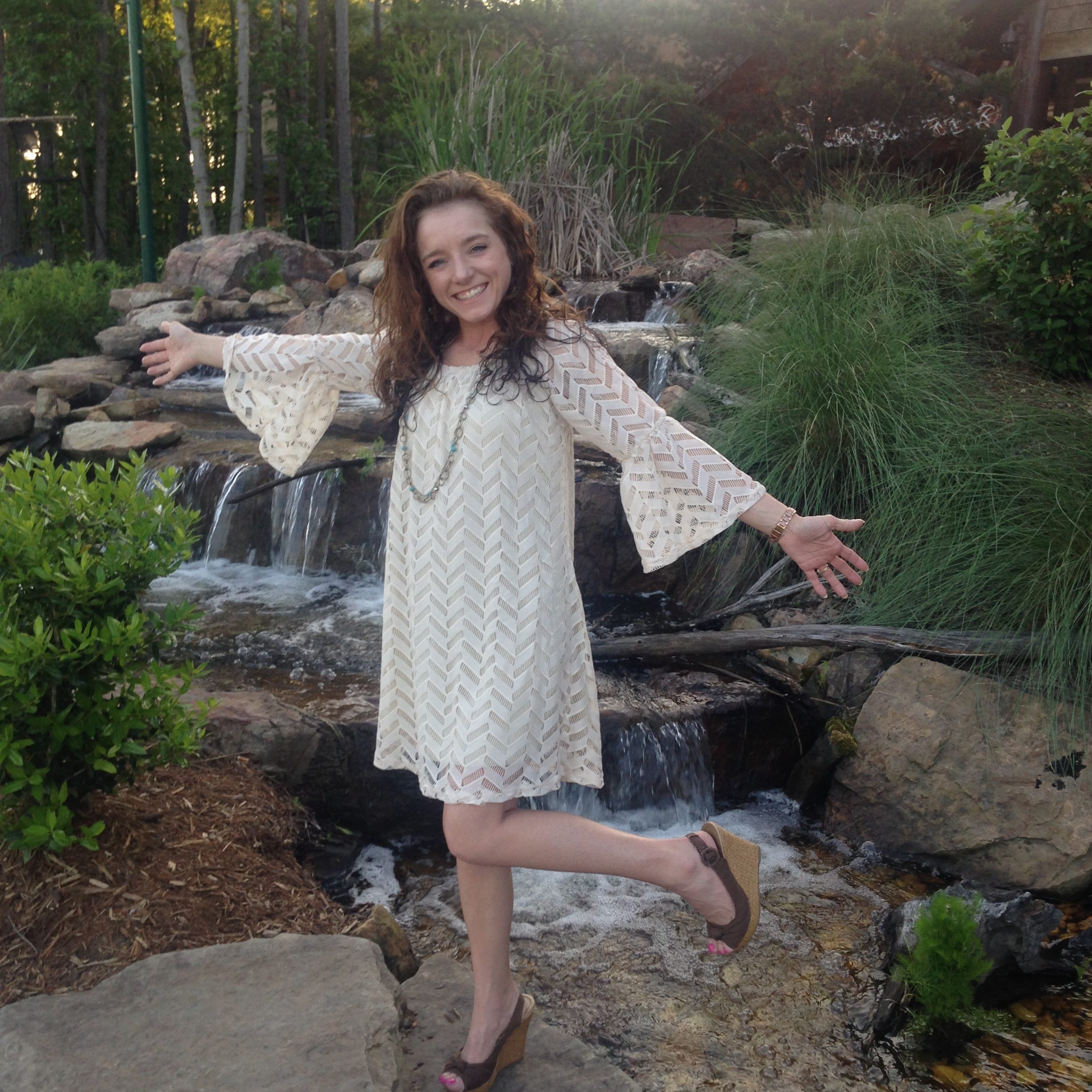 Ashley Dodge
Healed From:
Cystic Fibrosis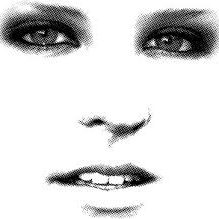 Your picture here!
Healed From...
I admire how Steve has made a lifestyle of listening to God's voice and dreaming with Him. He has the heart of Jesus for all those around him and displays genuine compassion for others. He will go out of his way to encourage someone and always thinks the best of every person. His life is an inspiration to me and he is someone I have always wanted to be like. I am so privileged and blessed to know Steve as a life coach and friend.
--Becky Royer
Steve Wallace is a true brother in Christ who always has an amazing knowledge of God's Word and always seems to be able to break down any question with what God has said about it with simplicity. He has written several books that have also helped me in my walk with the Lord Jesus and is a true man of God. I was at work one day and my son became ill and needed to get to the doctor I could not leave so I called Steve and he took him immediately. He is my friend and brother and even more than that, he is family. Steve is one of those wonderful people that Father God has blessed me with to show his love and compassion for all people. I am a better person because I know him. Love you brother!!! --Randy Mahan
"I appreciate Steve's honesty and his willingness to tell people what he believes is best for them, and not simply what they want to hear. I have watched as he has helped countless people find the path to true and lasting happiness, and he has done this without the slightest care or consideration of personal gain. He is a good friend and I look forward to seeing the great things he will still yet accomplish in the years to come." --Patrick Phelps
DO YOU WANT TO LIVE LONGER & HEALTHIER?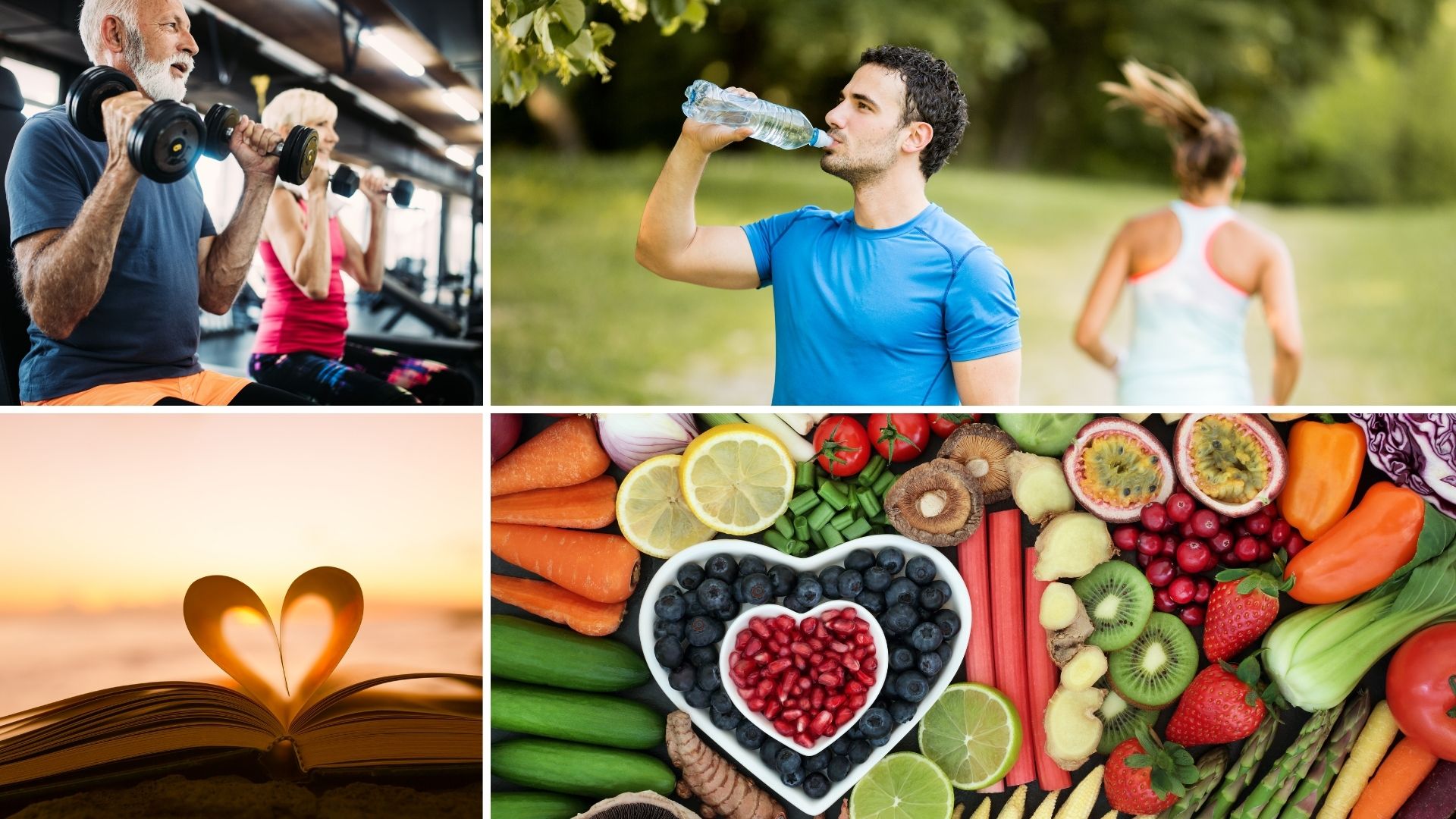 Today can be the first day of a whole new life for you implementing the 5 foundations to live healthier, longer and with greater peace and satisfaction.