EFT
Emotional Freedom Technique
Scripture tells us that we comfort others with the comfort we ourselves have received (2 Corinthians 1:3–5). To the degree that we are healed and comforted, we can offer those same gifts much more freely to others.
Emotional Freedom Techniques, EFT, is a God-created physiological technique that allows us to experience liberty and choice about our feelings and how we experience them. It involves tapping gently on acupressure points of the face and upper body. This tapping can release pent-up emotional stress, via the neurological system, of daily and long-term events and memories. Hundreds of university research projects now show why EFT works so well in releasing various traumas, including anxiousness, fears, and persistent sadness.
Learn how to experience emotional freedom by tapping into God's peace and joy today!
My family has used EFT for several years now. When you realize the science of how God created our bodies and how our energy was designed to flow, it's not too hard to understand why EFT works. EFT will help you heal from emotional trauma and allow your body to be in an optimal state for healing. Here are some great resources to help you utilize this tool for your healing.
DO YOU WANT TO LIVE LONGER & HEALTHIER?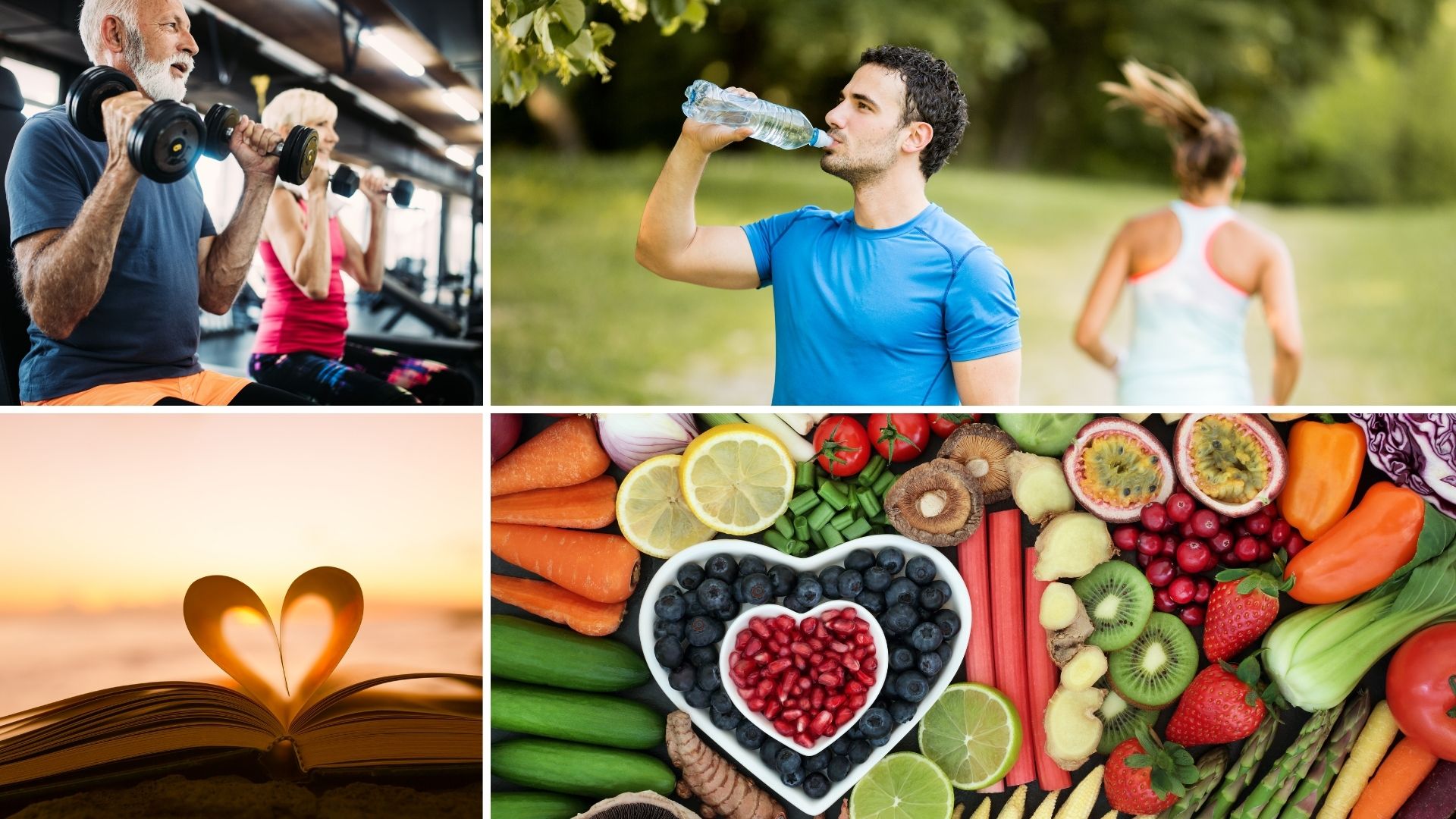 Today can be the first day of a whole new life for you implementing the 5 foundations to live healthier, longer and with greater peace and satisfaction.