Bible College
Soar with Preparation!
In my book; Dream Again, I speak on preparing for the dream you have. Preparation time is never wasted time! There are many ways to prepare, but one is biblical training to give us the foundation we need for business and ministry. I have degrees in both of these colleges and recommend either one depending on how the Spirit leads you.
CBC has an online or campus option for first year, but 2nd and 3rd years are campus only. CBC has several 3rd-year tracks, in which my son and I graduated from the School of Business, taught by godly multi-millionaire businessmen. They bring real-world business and practical wealth building to the class! We were even privileged to have a Q&A session with a well-known Christian billionaire whose company has their own money! Joanna graduated from the School of Worship taught by some of the best musicians and worship leaders worldwide.
CLU offers many degree concentrations, from Associate to Ph.D., along with several great certificate programs, totally online. Perfect for those who desire to learn, around busy lives. CLU is producing spirit-anointed ministers and business owners all around the world!
DO YOU WANT TO LIVE LONGER & HEALTHIER?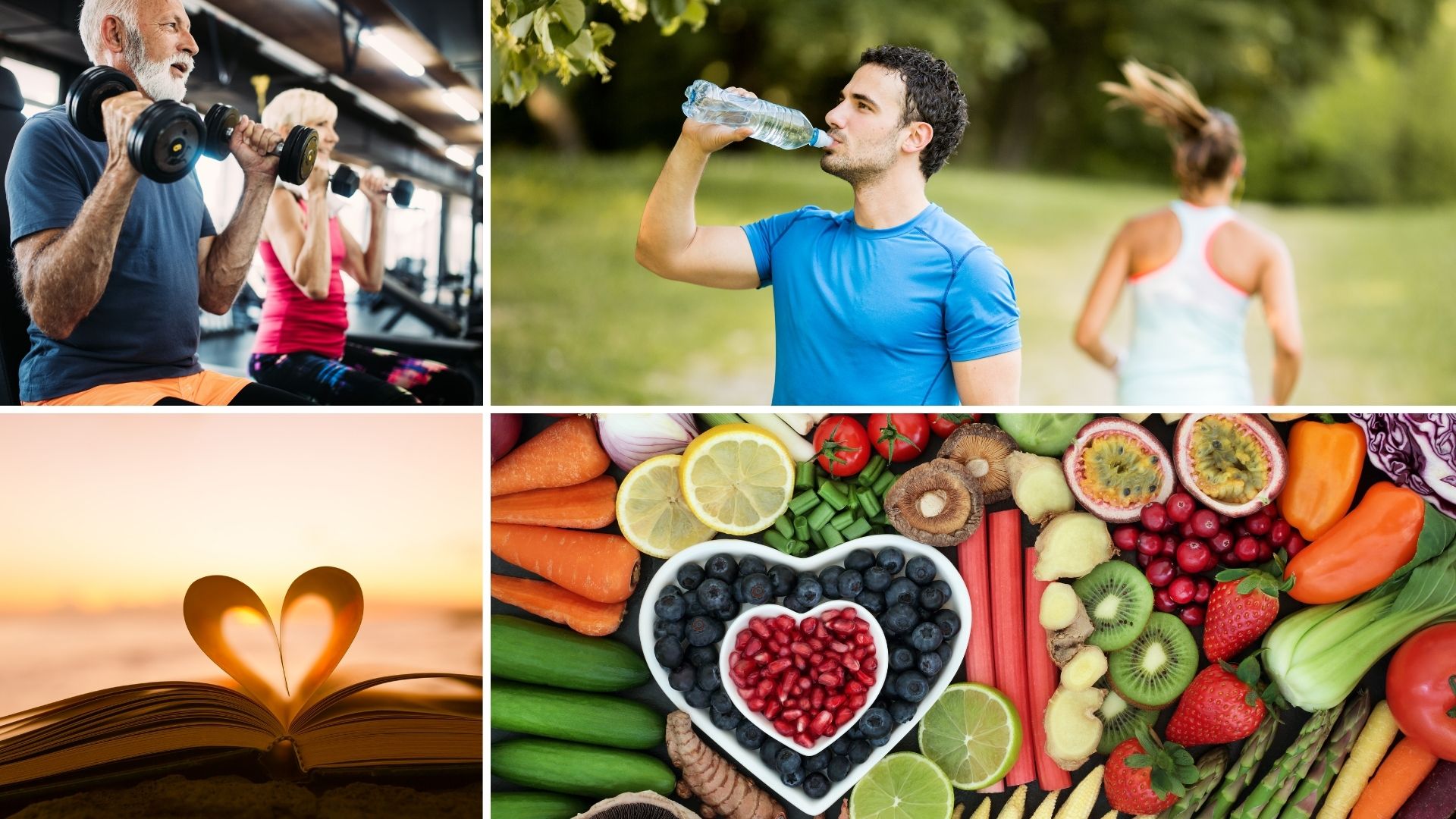 Today can be the first day of a whole new life for you implementing the 5 foundations to live healthier, longer and with greater peace and satisfaction.