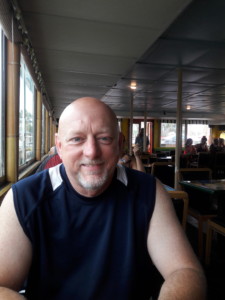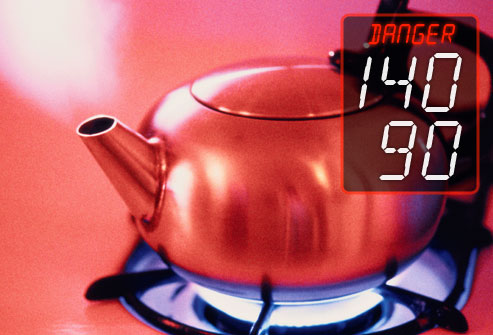 WHAT? HIGH BLOOD PRESSURE!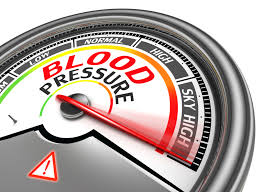 As with many people, I found myself growing older, gaining weight, blood pressure getting higher, and not feeling as young as I once was. My pivotal point was from being turned down for life insurance unless I went to a doctor and got on blood pressure medicine. I was then just over 50 years old and had never had any health issues in my entire life and wasn't accustomed to being turned down for anything due to health reasons. I told the agent he might as well give me Plan B because I was not going to a doctor to be put on prescription drugs which only deal with the symptoms of a problem (while creating more problems) and having nothing to do with solving it! I told him I knew how to heal my body naturally and just needed a few months to concentrate on getting my blood pressure normal, which he agreed.
I had struggled in the past with why most people (including me) weren't living the blessed life to the fullest as God promised. I knew there was a better way to health. In a short time, after applying the balance between God's power and His wisdom through the design of the required nutrients for my body, I regulated my body back into better health than I had been in years. This was done by applying the balance of God's power for healing along with His wisdom in practical application as I teach in my book; Inevitable Healing. It wasn't just by myself, but with coaches, for me to learn the things needed to make permanent habit changes. This reinforced what I already knew... we need others to help us along in life!
It took this incident for me to take charge of my health and learn the secrets to living a strong and healthy lifestyle... naturally, the way God designed us. Now I have control over my health once again and have more energy and feel younger than I've felt in years! I watched my blood pressure drop to completely normal and my body shedding excess weight as I kept tightening my belt one notch at a time! Once I realized the truth of the balance between God's promises and my responsibility to apply my faith in His practical wisdom, I found how easy and prosperous life was meant to be. Now, I enjoy making better choices, which I know is the best for my body, and reaping the rewards that are promised! His blessings come with proper alignment in our heart, which leads to His wisdom in actions.
Why a Health Coach?
Many people know what to do, but lack the motivation and accountability to succeed. They may have some information, but lack a system to deliver success. Coaching people is what my calling is. I consider it discipleship in spirit, soul, and body. Having me as your coach gives you someone in your corner who only has your best interest at heart. I have learned from many experts, to give you the curated information that you need to walk in health and prosperity.
We were created with such unique bodies, designed to take care and regulate themselves. There is nothing more complex and with such intricate detail as are bodies are. God didn't make any mistakes when He designed how our bodies work. God infused our miracles within our DNA. We simply need to learn how to align and open up the miracle within. The problem is that we have lost sight of some very simple foundational wisdom which maintains a perfectly working body as God designed. Too many people, in the name of trying to live by faith, throw out all aspects of practical wisdom. We cannot have true faith without aligning with God's wisdom in practical application. They go hand in hand.
People know more about the maintenance of their cars than they do about their own bodies! My job is to reveal the truth that will give you the hope of living a sickness-free, disease-free, pain-free, prosperous, and long life. Sound too good to be true? It's not!
We simply need to align with the way God created our spirit, soul, and body to function and get out of the way! It will do the rest for us. Our miracle is already coded by God inside us! Miracles are not something beyond natural law, but simply an infused concentration of His blessings through alignment. God desires for us to walk in constant blessings which should be the norm for us. My desire is to help you unlock the code within to be an everyday miracle. Having me as your coach will give you the steps needed for inevitable success and coming from a holistic approach, gives you a great advantage to living the life you desire and releasing the miracle inside of you! Isn't it time to redefine your life with the truth which will guarantee success?
Kreitton Coaching Mission
"To coach abundant health in spirit, soul, and body while bringing healing to the nations."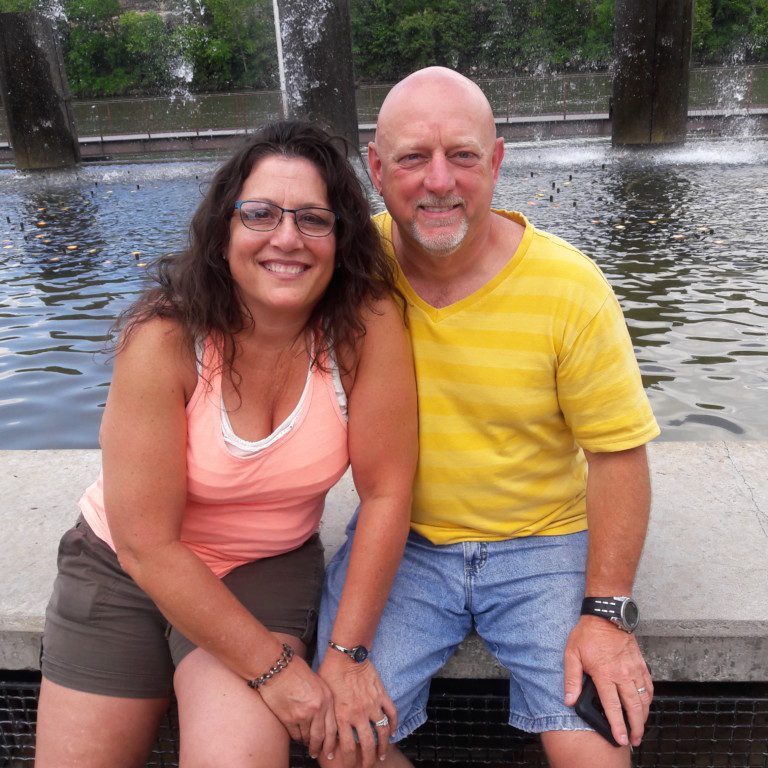 BIO's
Steve is a Pastor, Author, Entrepreneur, and a Health/Success Coach committed to coaching others to succeed in spirit, soul, and body. His college background started with Criminal Justice and then switched to a degree in Biblical Studies. Afterwards, he received his bachelor's degree in Ministry and then pursued graduate degrees in Christian Leadership and Christian Entrepreneurship. After graduating from Charis Bible College, he also graduated from the CBC School of Business where he had the privilege to be mentored by successful multi-millionaire businessmen and entrepreneurs. He is also a graduate and certified health coach from the Health Coach Institute, accredited through ICF. Steve considers himself a life-learner, always wanting to personally grow to help others more.
Steve spent 22 years as a professional police officer and police administrator, holding the highest state law enforcement certificate available where he worked. He has worked with some of the greatest leaders in the field nationwide. He has over 25 years of experience pastoring and coaching people. Along with his wife Joanna, he has run several personal businesses including conducting exclusive background checks and pre-employment screening for a nationwide corporation. He sings and produces music with Joanna, and has a passion for public speaking, writing, and teaching others life-changing truth. He is committed to coaching others on how to live successful by helping them redefine life. He considers one of his greatest gifts in life was his high school sweetheart... Joanna, whom he knew he would one day marry before he ever said a word to her! The greatest title he ever received in life was "Dad." His runner-up title now, is "Papaw."
Joanna's degrees are in business and Biblical Studies. After graduating from Charis Bible College, she graduated from the CBC School of Worship where she was privileged to have worked with many professional singer/songwriters and even a Dove Award winner. She is a songwriter, recording artist, and worship leader. Her passion is to bring life-changing and uplifting music to the world. She was a stay-at-home mom when she first had their children. Later, she worked in different management positions including a bank, a restaurant, and a performance hall at a University where she worked with many famous performers. She has over 20 years of management leadership experience and now works with Steve in their entrepreneurial structure.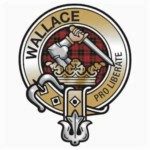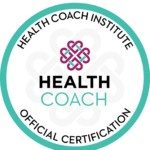 Steve and Joanna, established Kreitton Coaching to coach others to prosper in spirit, soul, and body on the premise that if we give the body what God created it to function with optimally, it will heal and self-protect. They also are building an organic church network designed around making Disciples of Christ without limitations and bringing healing to the nations. They have two grown children along with one granddaughter and one grandson. For more on their vision, download their vision book; Redefining Life.
DO YOU WANT TO LIVE LONGER & HEALTHIER?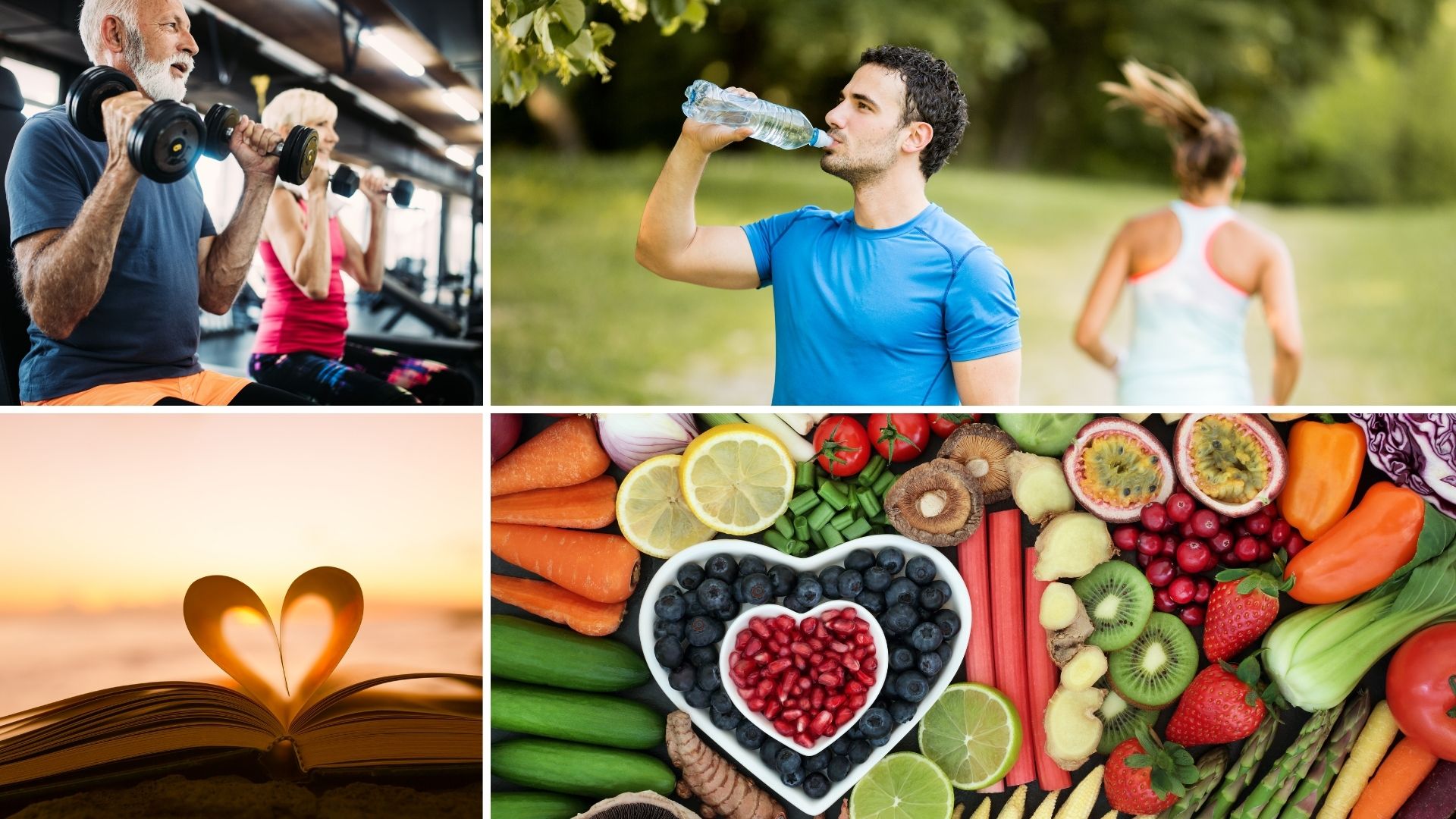 Today can be the first day of a whole new life for you implementing the 5 foundations to live healthier, longer and with greater peace and satisfaction.