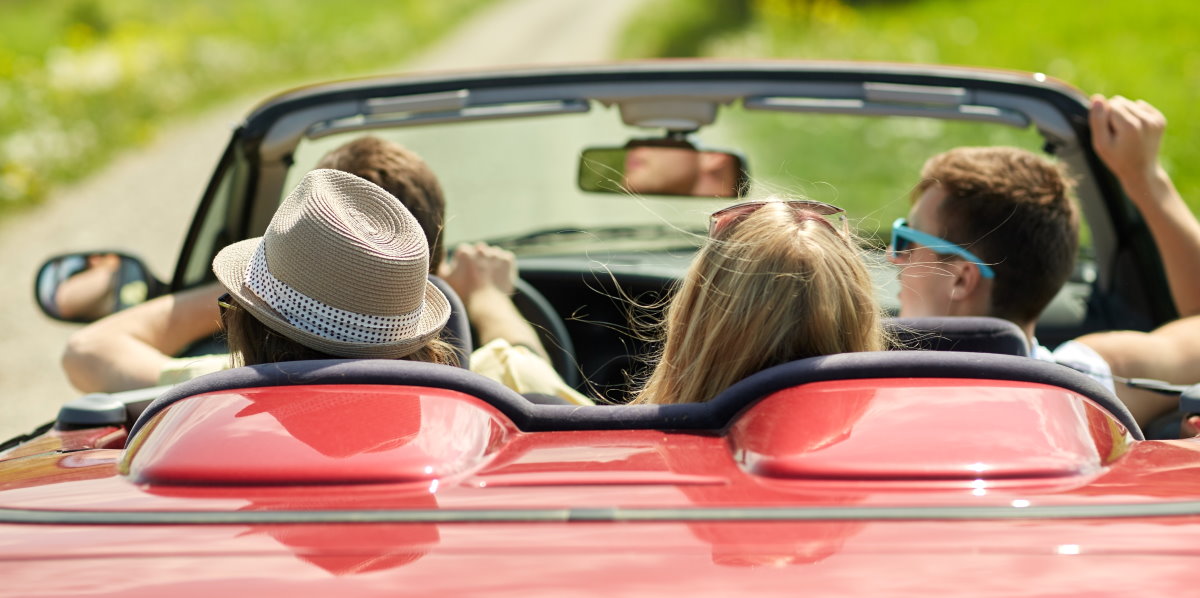 Normal alcohol-based hand sanitizer dries out your hands and will only protect you for about 2 minutes.
Now you can get a better alcohol-free sanitizer which kills 99.99% of all germs and protects you for up to 4 hours!
Find out more about the science behind this amazing product and how to purchase it along with the friends and family referral program!
DO YOU WANT TO LIVE LONGER & HEALTHIER?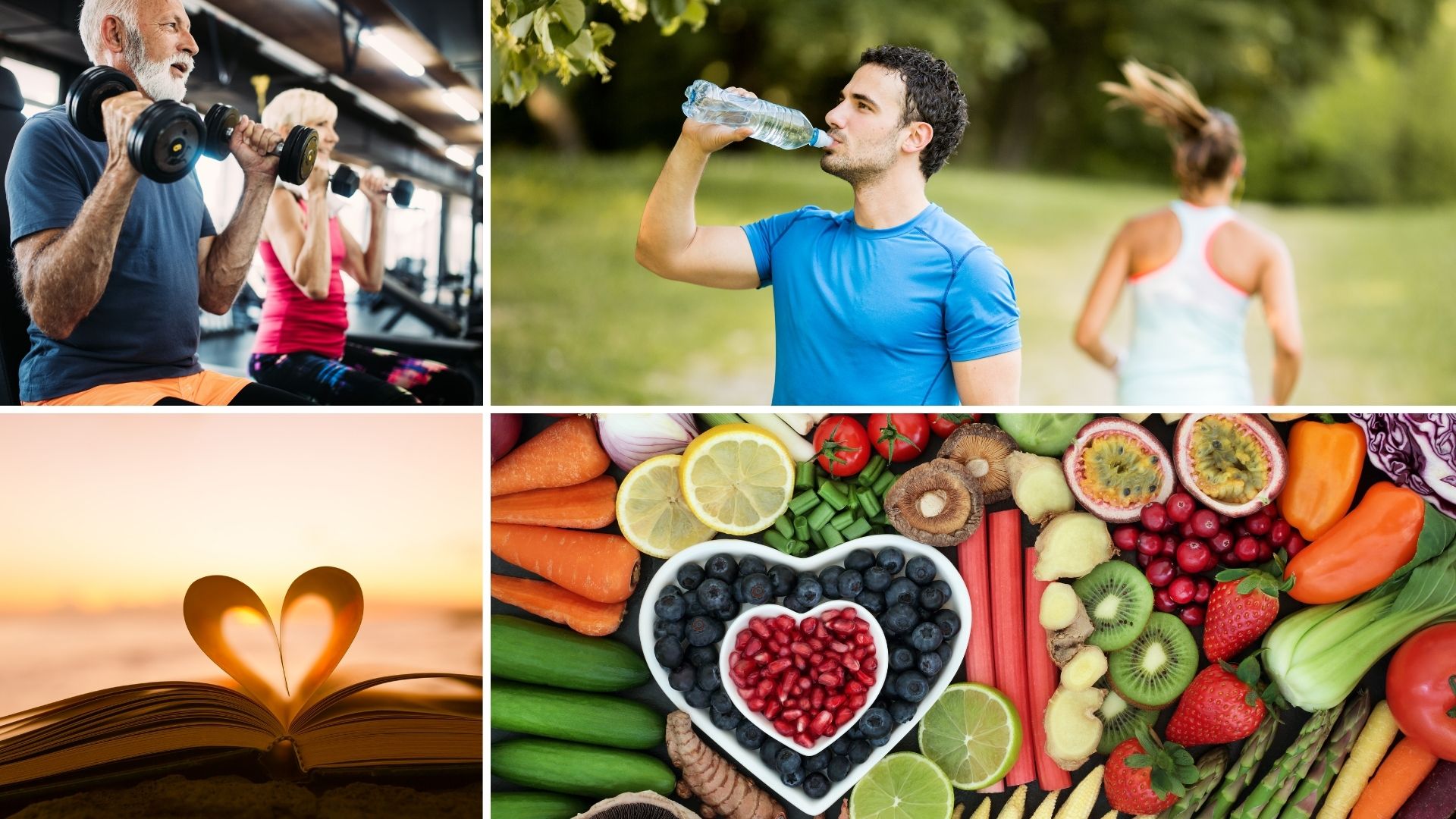 Today can be the first day of a whole new life for you implementing the 5 foundations to live healthier, longer and with greater peace and satisfaction.