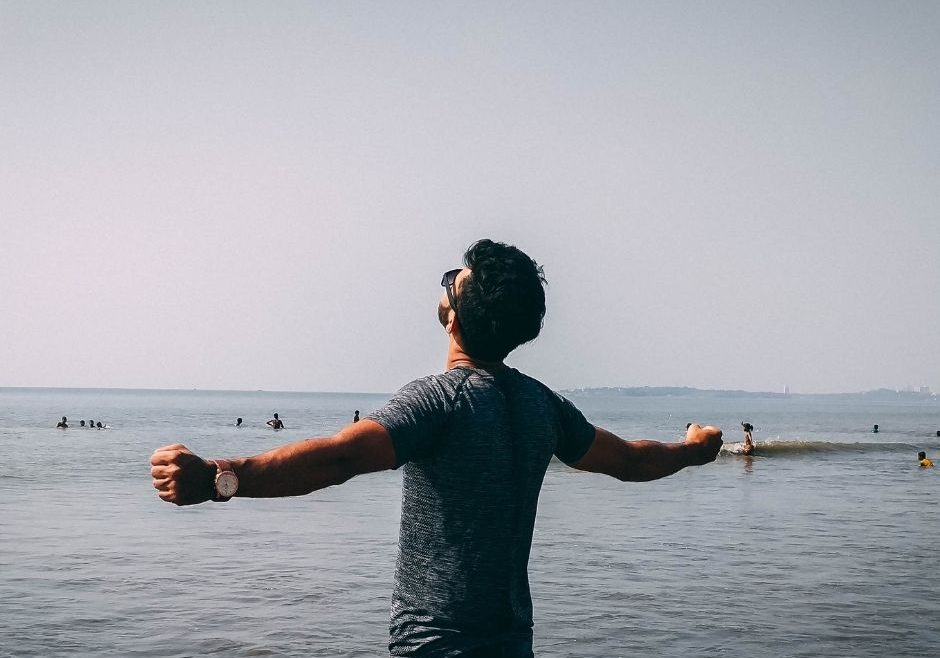 how do you regain your energy, health, life and your hope?
Know how to detox your thoughts & body.
Understand the importance of hydration and nutrition.
Learn why & how to best incorporate exercise daily.
MEET the coach behind kreitton coaching
Steve Wallace
Founder and Coach for Kreitton Coaching
I am a husband, father, pastor, and coach. My wife Joanna and I were high school sweethearts, have been married since 1984 and we have a passion for families and to see people grow to their greatest potential. You can read more about my story HERE.
The Kreitton Coaching Mission is
"To coach abundant health in spirit, soul, and body while bringing healing to the nations."
We are redefining life in simplistic and effective ways. We were created to live and enjoy a long and healthy life, but unfortunately, too many people have lost sight of this and settle for an inferior quality life.
My passion is to coach others on how to prosper and live in abundant health. Everything I've done in my life, from being a law enforcement officer for 22 years, a pastor for 25 years, my life experience as a husband, father, and grandfather, along with my continual education, has prepared me with wisdom and knowledge to help you as a Health/Success Coach.
My desire is to coach you in how to prosper in spirit, soul, and body and to become the leader God destined you to be.
Kreitton Coaching…
I created Kreitton Coaching as my platform to coach others on how to succeed in life. The word Kreíttōn is a Greek word that means better. It is the same word used in Hebrews 8:6 referring to our "better covenant." Coaching is another word for discipleship and is at the very root of all we do. As we apply the wisdom and power of God to our life, we can expect to walk in abundant health. Simply put... we expect to heal and receive divine health!

Why Kreitton Coaching?
At Kreitton Coaching, I've designed our programs and materials to coach you holistically in all the areas that affect your well-being:
♦ mental
♦ physical
♦ spiritual.
All three areas must work synergistically for optimal health.
Unfortunately, many coaches don't consider all three areas when coaching others. Without the balance of health in all these areas, our life will eventually break down.
We don't diagnose or treat disease.
We simply believe that God so designed our bodies that when we give it what it was designed to function with, it will heal on its own. We give you information to make the choices necessary to support and promote a healthy life and with a unique monthly delivery design that anyone can afford!
How do I coach?
My design is to give you simple, yet effective and powerful information, based on the Word of God, along with the latest scientific research, which will lead to sustainable transformation in your life.
I coach using the balance of God's power along with His wisdom in practical application. Information only helps if it produces lasting change.
With my help, you will discover the steps that bring inevitable success and permanent habit change to your life.
You can learn the habits that aid in:
weight loss ♦ increased energy ♦ a positive mindset ♦ financial independence ♦ positive relationships ♦ peace ♦ joy ♦ the steps to finally become happy and fulfilled in your life


You will also learn...
→ to recognize toxic influences that attacking the areas of spirit, soul, and body
→ how to eliminate those toxic influences
→ obtain the essential life-giving nutrition for all 3 areas
→ establish a long and healthy lifestyle for you and your family
→ step into a prosperity mindset
→ have the tools to increase finances to fulfill your destiny
You were created for greatness and have everything available from our Creator that you need for success. You simply need to align yourself with those things and step into your inheritance.
To do this, you need knowledge that provides choices. If you are tired of the old you and ready to step into the new you, filled with life, purpose, health, and prosperity; then take the next step…
Download...
Our free eBook, Living Healthy Beyond 120

This book will give you the 5 foundations that we believe will give you an expectation for a long and healthy life. You will be convinced that you do not have to be sick and what to do to prevent it. It's simpler than you might think!
DO YOU WANT TO LIVE LONGER & HEALTHIER?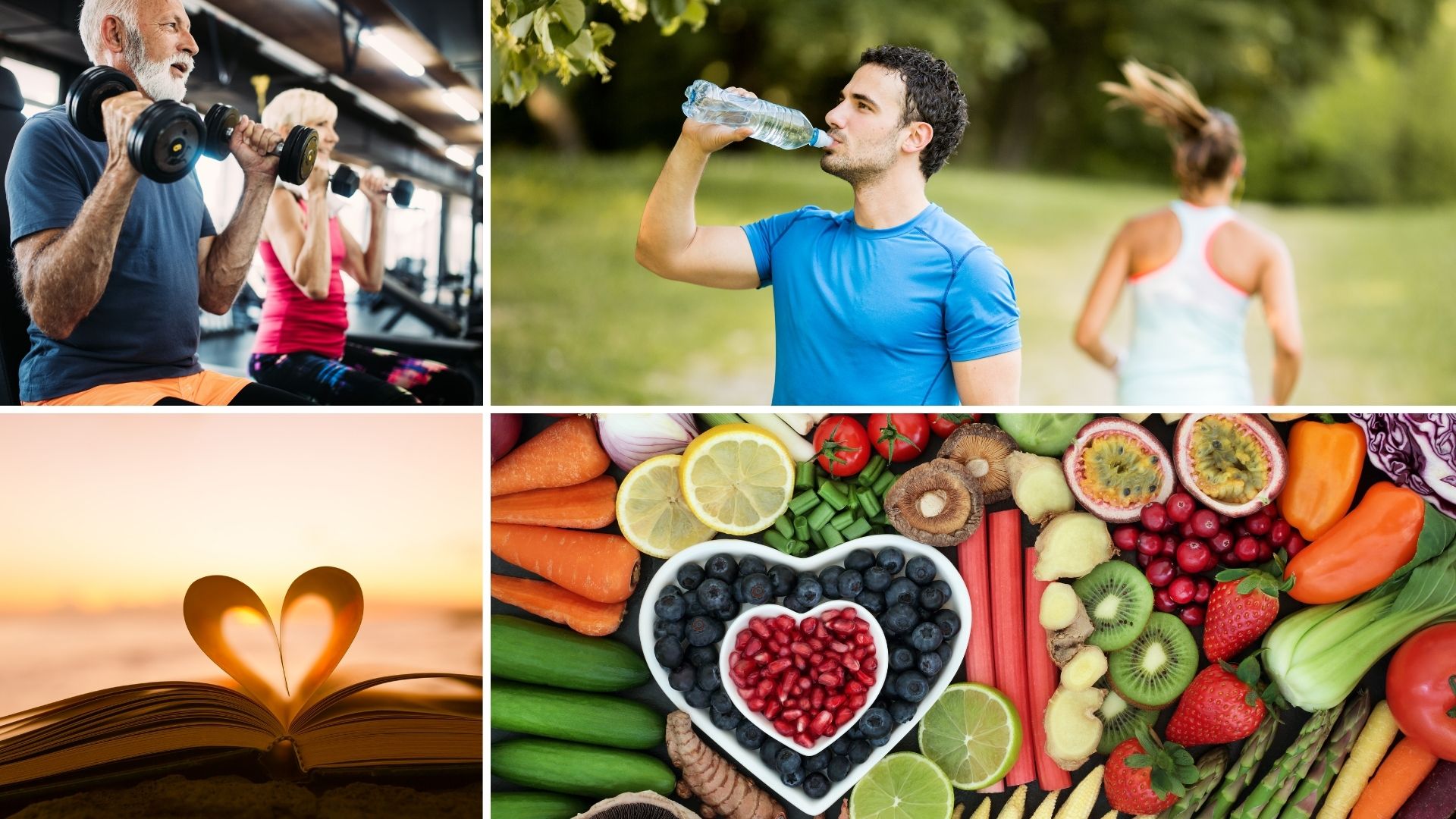 Today can be the first day of a whole new life for you implementing the 5 foundations to live healthier, longer and with greater peace and satisfaction.